Asking prices for Spanish properties fall
Wednesday 29th June 2016

Written by Roy Weatherby, The Overseas Investor
Sellers of properties in Spain are reducing the advertised value of properties, with asking prices in April down 0.2% year-on-year.
This move is being welcomed by analysts, who believe that asking prices have become more realistic and that this will help to maintain momentum in the market's ongoing recovery.
Asking price data from Fotocasa, a prominent Spanish property portal, shows that prices in April were down 0.2% year-on-year, with sellers asking an average of €1,624 per square meter.
The most recent data from the Spanish government's official house price index, on the other hand, shows that the initial quarter of 2016 saw a year-on-year increase of 2.4% in property prices and a quarter-on-quarter rise of 0.2%.
Fotocasa's asking price index has reportedly remained comparatively steady across the past year. The average asking prices according to its index have not fluctuated by more than a single percentage point either way in the past twelve months.
Spain's property values peaked in 2007, before being hit hard by the financial crisis and tumbling for several years. Depreciation was marked, and continued for some time after the markets in other countries had started to climb again.
The Spanish property market eventually entered recovery around 2014/2015, and has now begun attracting investment from around the world again with buyers hoping to reap the fruits of recovery as values climb again.
The Spanish property market has now been in recovery for a while, with values in the first quarter of this year up 2.4% on the same period in 2015. However, even now the average Spanish property price is down around 45% compared to the 2007 peak.
The fall in asking prices is not reflective of a fall in true values but rather of sellers being more realistic in the prices they ask when advertising properties for sale, and experts believe that this more realistic pricing trend will help support the continuation of the recovery and the ongoing climb of Spain's still-low property prices.
Whilst Spain is now undeniably in recovery and property prices are again on the up, there is significant variation between regions.
Key areas – major cities and coastal regions that are popular with tourists – are leading the recovery, while some of the most peripheral areas are still seeing prices fall for the time being.
The Balearics have seen the most growth by some margin, with prices up 9.6%. Catalonia takes the second spot, with prices growing 4.9% as a result of the recovery. This is closely followed by Madrid with 4.2% and Extremadura where prices are up 3.7%.
As well as property prices, mortgage lending has also increased according to data from Spain's National Statistics Institute, indicating that more people are buying.
Furthermore, the General Council of Notaries revealed in a recent report that 2015 saw an increase in demand from foreigners of 12.9%.
Britons made up 21% of foreign buyers of Spanish property, making them the largest single group. French buyers were the second biggest foreign nationality buying properties in Spain, representing 9% of overseas nationals making a purchase.
For more information on investing in Spanish property, please contact
Hopwood House
.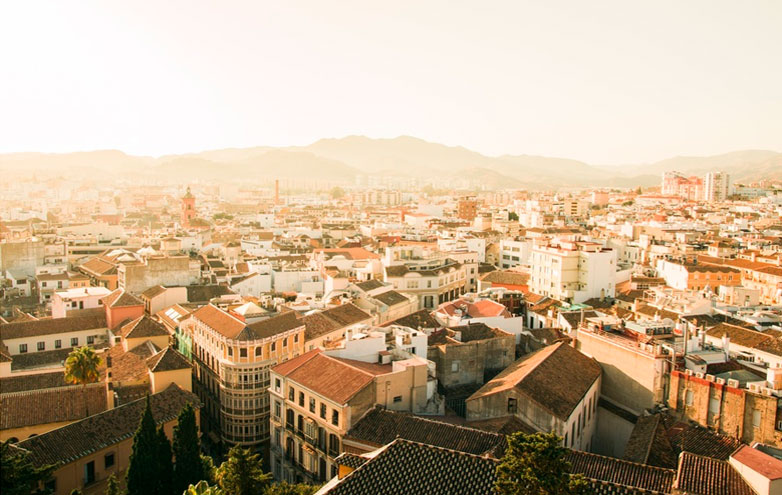 comments powered by

Disqus
Feedback:
If you have any questions or suggestions about this article or our news section, please do not hesitate to contact us.
Editorial Contact Details
-
Conor Shilling
conor.shilling@angelsmedia.co.uk
0845 672 6000
Related News Stories
Most Read News Stories